Better credit
starts here.
FREE Experian credit score
FREE personalized report card
FREE customized offers & loans
See Your Score - It's Free
No credit card required—ever
Checking your score won't hurt your credit
As featured by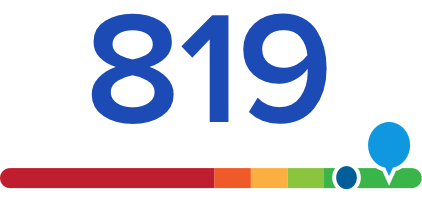 See Where You Stand
Know where you stand when it comes to your credit with a free credit score and credit report card.
Check my free score >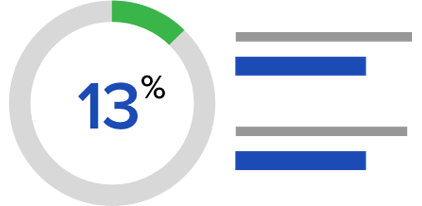 Manage Your Credit
Manage your credit more wisely with specific recommendations and a step-by-step action plan.
See how it works >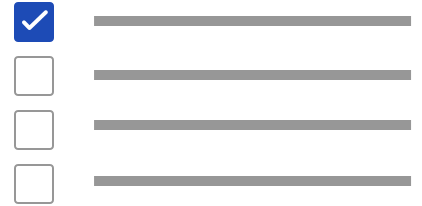 Get Expert Guidance
Get expert advice on how to improve your credit and make the most of your financial opportunities.
Get started now >
Explore Credit Card Options
Explore credit card offers available to you -- reward cards, low interest cards & no annual fee cards, to name a few.
Explore Credit Cards
Start maximizing your credit today
We take your security seriously
Encryption
Monitoring
Screening
Verification
The safety of your data is our top priority. We partner with leading security providers to verify that we are meeting the highest standards.
Our Security Promise >
Find the Right Loan
Looking for a personal loan up to $35,000? Need to pay off a credit card? A student loan for next semester? A home loan that offers the best interest rate? Receive a free, no-obligation loan quote from one of our network lenders
Explore Loan Options