1 Comment
With years of experience coauthoring personal finance and legal books, Mary Reed knows the importance of maintaining good credit. She's careful to pay her bills on time and avoid unnecessary debt.
Recently, though, she mixed up the due date on one of her credit cards and ended up paying it one day late. No big deal, she thought.
But then she received a notice from the issuer informing her that her credit card APR was going up to 27.24%, calculated as "the prime rate plus 23.99%."
How could this happen? Didn't the Credit CARD Act do away with all that nonsense of steep rate increases for one minor infraction?
Not exactly.
Mary's rate increase was a penalty rate hike, which is still allowed by law.
While legal, there are some restrictions on penalty rate increases, however. Issuers can only raise the rate on an existing balance if a cardholder is at least 60 days late with a minimum payment. Otherwise, one of these increases only applies to future purchases. That's what happened in Mary's case. The letter she received said:
This notice will apply to your transactions as follows:  Transactions made on or after 7/12/2013. The penalty rate will apply to these transactions as of 8/24/2013.
Transactions made before 7/12/2013. Current rates will continue to apply to these transactions.
Relax, This Will Only Hurt a Little While
Before the Credit CARD Act, consumers were stuck with higher credit card APRs forever. But thanks to that law, penalty rates may be temporary. Issuers are required to review accounts subject to these increases every six months to see if the customer is eligible for a decrease. As the issuer explained in Mary's letter:
We will review your account every 6 months after the penalty rate is applied…If you make timely payments during the entire review period, the Penalty APR will cease to apply on the first day of the billing period following that review.
A good, long-term customer, Mary wasn't willing to accept even a temporary rate increase. She called her card issuer to protest, and they agreed to reverse their decision and bring her rate down immediately.
The lesson in all of this? While the Credit CARD Act has provided consumers with significant protections, it's still possible to see your credit card rate skyrocket. So pay attention to due dates, and if you are hit by this, don't be afraid to speak up.
Image: iStockphoto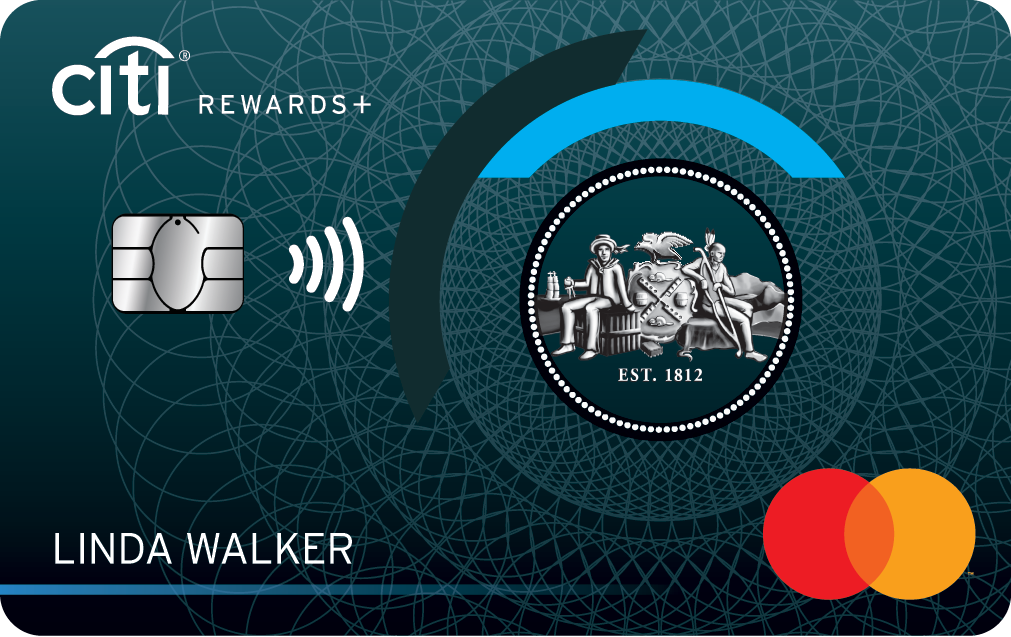 Citi Rewards+℠ Card
Card Details
Intro Apr:
0% for 15 months on Purchases
---
Ongoing Apr:
13.49% - 23.49% (Variable)
---
Balance Transfer:
0% for 15 months on Balance Transfers
---
---
Credit Needed:
Excellent-Good
Snapshot of Card Features
The Citi Rewards+℠ Card - the only credit card that automatically rounds up to the nearest 10 points on every purchase - with no cap.
Earn 15,000 bonus points after you spend $1,000 in purchases with your card within 3 months of account opening; redeemable for $150 in gift cards at thankyou.com
0% Intro APR on balance transfers and purchases for 15 months. After that, the variable APR will be 13.49% - 23.49%, based on your creditworthiness. Balance transfer fee — either $5 or 3% of the amount of each transfer, whichever is greater.
Earn 2X ThankYou® Points at Supermarkets and Gas Stations for the first $6,000 per year and then 1X Points thereafter. Plus, earn 1X Points on All Other Purchases.
The standard variable APR for Citi Flex Plan is 13.49% - 23.49%, based on your creditworthiness. Citi Flex Plan offers are made available at Citi's discretion.
Card Details +