0 Comments
Besides the obvious fact that there are only so many credit cards you can squeeze into your wallet, there are times when you might consider paring down or simplifying the credit cards you carry.
Before You Close a Card…
Before you start cutting up cards and calling issuers to close your accounts, there are some consequences you should consider. Specifically, closing a bunch of credit cards — even if you have a good reason to — can hurt your credit and potentially make it more difficult to open new cards down the road.
When you close a credit card, you directly impact your credit scores in three ways: You reduce your overall credit limit on your revolving accounts, impact the age of your credit history and potentially hurt your mix of accounts, too. You can see where your credit scores currently stand by seeing two of your credit scores for free on Credit.com.
Whether you're facing a tight financial time and need to cut back or have just realized that you're not managing your credit cards smartly, each problem that might make you want to close a credit card has some alternate solutions as well. Here are some of the common problems that prompt consumers to close credit cards and how to make the right choice for your money and credit.
Problem #1: I'm Spending More on Credit Cards Than I Can Pay Back
If you find yourself unable to pay off your credit cards in full every month and are quickly seeing a pattern that's making you worry about a major credit card debt problem, you might be thinking that cutting up your cards is the best move. And it very well could be. But closing the cards doesn't erase the debt you currently carry on those cards — it just prevents you from adding to those balances. You may want to consider some classic get-out-of-debt options like a personal loan to consolidate debt (counterintuitive, I know) or opening a balance transfer credit card to get some 0% interest breathing room while you make a plan to pay off your debt and, more importantly, avoid getting back into credit card debt.
Problem #2: I Have Too Many Credit Cards With Annual Fees
Carrying six or seven credit cards in your wallet and not using them is costing you nothing — unless some of those cards have annual fees. Then, it could be costing you hundreds of dollars a year. You could close the cards, but you also may be able to work with the issuers to get some of your annual fees waived temporarily. Or, potentially, you could ask to move to a no-annual-fee option of the same card. That option may not be available from every issuer, but it's worth a phone call to customer service to explore your options.
Problem #3: I'm Missing Payments Because I Can't Keep All My Credit Cards Straight
Payment history is the most important factor in your credit scores, and recovering from a negative hit like a missed payment can take years, though there are things you can do to improve your credit score in the meantime.
If you're missing payments or paying late purely because you have too many credit cards to keep organized, you have a great reason to consider closing accounts. One thing you might consider first, though, is setting up payment alerts. Most of the major credit card issuers have account alert settings that will email or text you reminders of your payment due date. These issuer reminders, or even setting calendar reminders for yourself on your smartphone, could be a great way to tackle the problem without closing a card.
More on Credit Cards:
Image: BernardaSv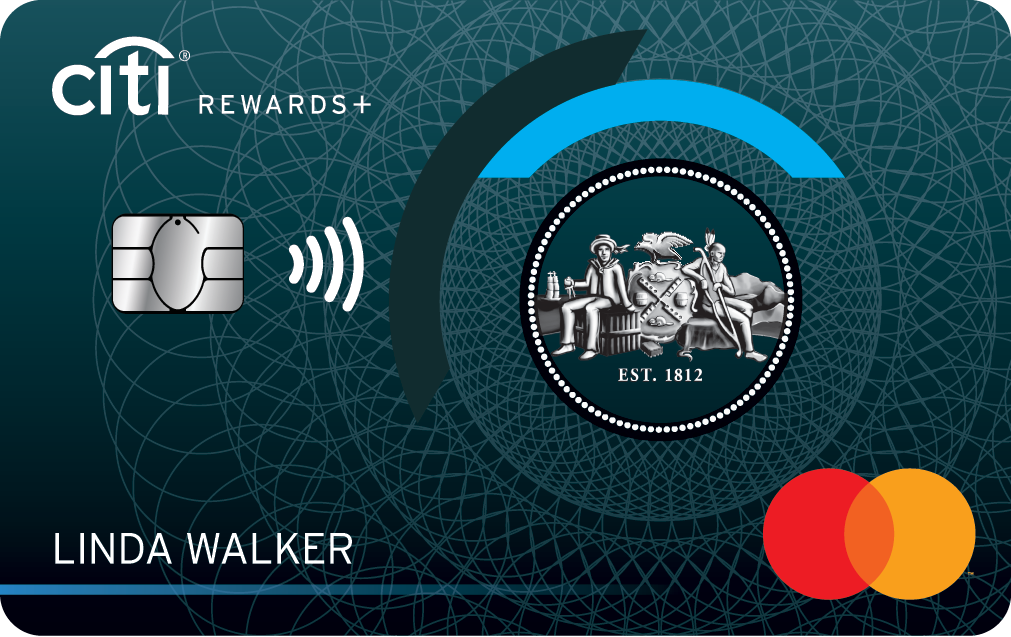 Citi Rewards+℠ Card
Card Details
Intro Apr:
0% for 15 months on Purchases
---
Ongoing Apr:
13.49% - 23.49% (Variable)
---
Balance Transfer:
0% for 15 months on Balance Transfers
---
---
Credit Needed:
Excellent-Good
Snapshot of Card Features
The Citi Rewards+℠ Card - the only credit card that automatically rounds up to the nearest 10 points on every purchase - with no cap.
Earn 15,000 bonus points after you spend $1,000 in purchases with your card within 3 months of account opening; redeemable for $150 in gift cards at thankyou.com
0% Intro APR on balance transfers and purchases for 15 months. After that, the variable APR will be 13.49% - 23.49%, based on your creditworthiness. Balance transfer fee — either $5 or 3% of the amount of each transfer, whichever is greater.
Earn 2X ThankYou® Points at Supermarkets and Gas Stations for the first $6,000 per year and then 1X Points thereafter. Plus, earn 1X Points on All Other Purchases.
The standard variable APR for Citi Flex Plan is 13.49% - 23.49%, based on your creditworthiness. Citi Flex Plan offers are made available at Citi's discretion.
Card Details +