0 Comments
Have you worked hard to pay your bills on time and reduce your debt in order to improve your credit history? If so, it might be time to see if your hard work's paid off by trying to get a better credit card. Here's how you can leverage your improved credit score to get a credit card with better rates, rewards and benefits.
See What You Qualify For
When you applied for your current credit card, you gave the card issuer permission to look at your credit report, which determined your creditworthiness. But what you may not have realized is that the card issuer only considered your creditworthiness at the time of application. It may not re-evaluate your credit on its own in the months, or years, that follow. Now that your credit has improved, its up to you to ask for an improved credit card that better reflects your most recent credit history.
Thankfully, there are ways to get the credit you deserve when your credit score has improved. First, you will want to take a look at your scores by using Credit.com's free credit report summary. Next, you should research the features you are looking for in your next credit card, preferably ones that your current card lacks. For example, you might look for a 0% APR promotional financing offer, a lower standard interest rate or additional rewards and benefits. You can then select and apply for a credit card that meets your needs, includes the features you are looking for and that is designed for your credit profile.
How to Improve the Card You Have
What if you simply want a card with a lower standard interest rate? Many cards now offer a range of standard interest rates, depending on your creditworthiness when you applied. So if you have a card that offers multiple interest rates instead of just one, then you may not have to apply for a new card to get the rate you deserve. Instead, contact your card issuer and ask to reevaluate your card's standard interest rate, based on your current creditworthiness. You could also ask it to extend the credit limit on your current card, rather than apply for a new one.
To increase your chance of of receiving better terms, it will help to pay off as much of your outstanding balance as possible. Doing so will reduce the card issuer's exposure to default while presenting yourself as a lower risk. In speaking with your card issuer, highlight your improved credit history and desire to maintain an ongoing relationship with the issuer. You can even say you'll consider other card issuers if they can't meet your needs. If you're unsuccessful, you may have to apply for new account with a different card issuer.
By requesting better terms from your existing credit cards or applying for a new card, your improved credit score can help you enjoy better credit.
More on Credit Cards:
Image: Fuse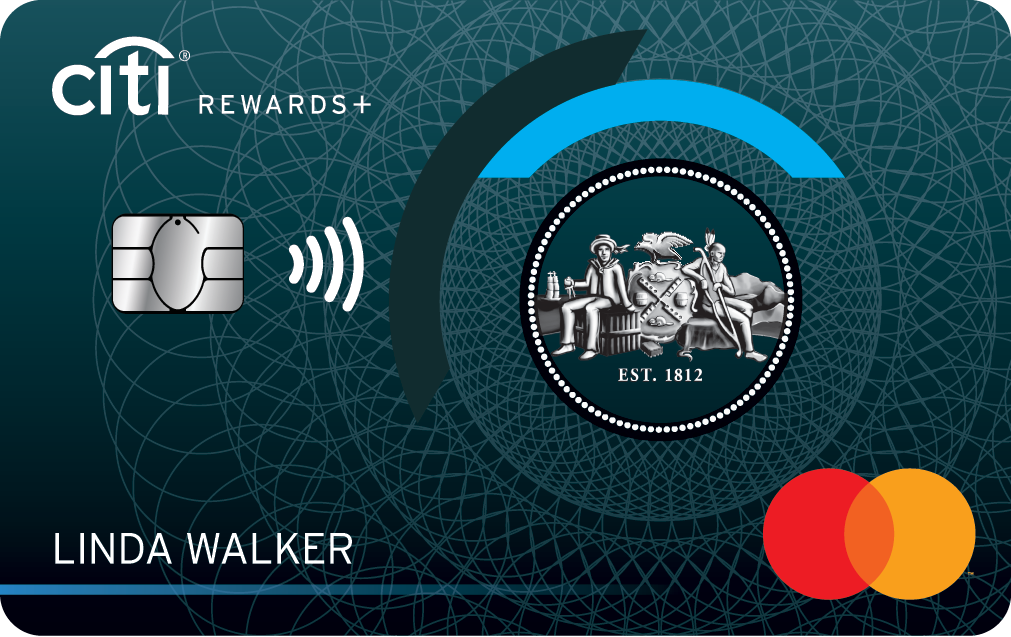 Citi Rewards+℠ Card
Card Details
Intro Apr:
0% for 15 months on Purchases
---
Ongoing Apr:
13.49% - 23.49% (Variable)
---
Balance Transfer:
0% for 15 months on Balance Transfers
---
---
Credit Needed:
Excellent-Good
Snapshot of Card Features
The Citi Rewards+℠ Card - the only credit card that automatically rounds up to the nearest 10 points on every purchase - with no cap.
Earn 15,000 bonus points after you spend $1,000 in purchases with your card within 3 months of account opening; redeemable for $150 in gift cards at thankyou.com
0% Intro APR on balance transfers and purchases for 15 months. After that, the variable APR will be 13.49% - 23.49%, based on your creditworthiness. Balance transfer fee — either $5 or 3% of the amount of each transfer, whichever is greater.
Earn 2X ThankYou® Points at Supermarkets and Gas Stations for the first $6,000 per year and then 1X Points thereafter. Plus, earn 1X Points on All Other Purchases.
The standard variable APR for Citi Flex Plan is 13.49% - 23.49%, based on your creditworthiness. Citi Flex Plan offers are made available at Citi's discretion.
Card Details +