0 Comments
Over the last few months, millions of consumers received offers for rewards credit cards. The cards were pitched as a way to earn back some of the money people spend anyway on the holidays, plus save up for vacations and other fancy gifts.
But rewards cards may actually be bad news for many consumers. According to a recent study by the Federal Reserve Bank of Chicago, even modest rewards programs convince people to wrack up significantly more debt, which means they spend much more on interest than they get back in rewards.
On average, a 1% rewards program earns the cardholder $25 in cash back, the study found. Meanwhile, the same cardholder increased her spending on that card by $76 a month, and increased the amount of debt she carries month-to-month by $197.
Which means most rewards programs cost people more money than they ever get back.
"The impact of a relatively small reward generates large spending and debt accumulation," according to the study.
The news is not all bad for consumers, however. Many people who spend more money on rewards cards offset some of that increase by reducing how much they spend with their other cards. And the most enthusiastic users of cash-back rewards programs are people who didn't use their credit cards anyway before they got the rewards. Those people are more likely to use their credit cards like cash, paying off the full amount every month and avoiding costly interest payments.
There's one group that especially benefits from cash-back rewards cards: The banks that issue them. Each American carries four credit cards, on average, according to a study by Experian.
Offering rewards is a great way for banks to make sure you pick their card first.
"(R)ewards are an effective tool to steal customers from a financial institution's competitors," the study found.
And even if the card issuer is just getting the same customer to use the same card more often, it still works to the bank's advantage.
"(T)he relatively small average cardholder redemption of $25 per cardholder makes such a program a cost effective tool to increase bank revenue from increased spending and borrowing by cardholders," according to the study.
So if you're thinking about switching to a cash-back rewards card because you'll be getting the money back anyway, the Fed says: No, you won't. But your bank will be very happy you did.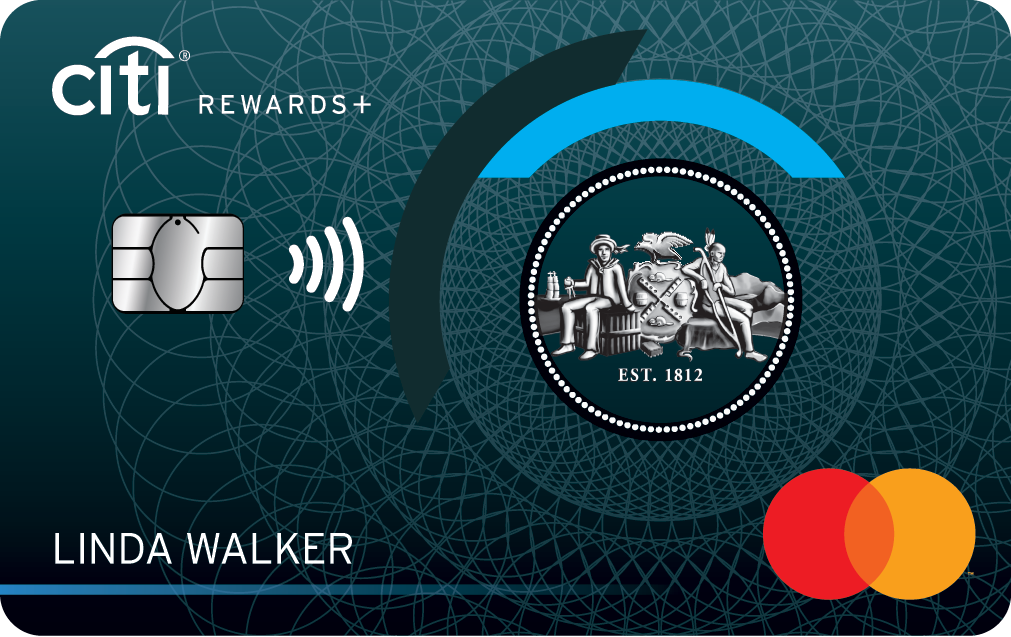 Citi Rewards+℠ Card
Card Details
Intro Apr:
0% for 15 months on Purchases
---
Ongoing Apr:
13.49% - 23.49% (Variable)
---
Balance Transfer:
0% for 15 months on Balance Transfers
---
---
Credit Needed:
Excellent-Good
Snapshot of Card Features
The Citi Rewards+℠ Card - the only credit card that automatically rounds up to the nearest 10 points on every purchase - with no cap.
Earn 15,000 bonus points after you spend $1,000 in purchases with your card within 3 months of account opening; redeemable for $150 in gift cards at thankyou.com
0% Intro APR on balance transfers and purchases for 15 months. After that, the variable APR will be 13.49% - 23.49%, based on your creditworthiness. Balance transfer fee — either $5 or 3% of the amount of each transfer, whichever is greater.
Earn 2X ThankYou® Points at Supermarkets and Gas Stations for the first $6,000 per year and then 1X Points thereafter. Plus, earn 1X Points on All Other Purchases.
The standard variable APR for Citi Flex Plan is 13.49% - 23.49%, based on your creditworthiness. Citi Flex Plan offers are made available at Citi's discretion.
Card Details +