0 Comments
Perhaps you finally got yourself out of credit card debt — congratulations, by the way. Or maybe you're simply running out of room in your wallet for the stack of plastic you have. No matter what the reason, if you're considering closing a credit card account, consider this first:
"In most of the cases we see, there isn't any real need for the consumer to close the account," Thomas Nitzsche, media relations manager for ClearPoint Credit Counseling Solutions, said in an email.
However, if you decide this is the right move for you, it's important to carefully select which one to close.
Choosing the Card to Close
"If they are closing a card simply because they genuinely have too many, I would close the newest one with the shortest payment history or the one with an annual fee," Nitzsche said.
Nitzsche said closing a card with an annual fee is right when "you have plenty of revolving credit … and the creditor is not willing to waive the fee" or when "you are no longer using the reward program enough to justify the cost."
He also reminds consumers to first redeem any unused points or rewards on a card, as they are lost when the card is closed.
If your cards are all about equal — meaning, you have no annual fees and they are all about the same age — Nitzsche advises closing one with "the lowest credit limit, the worst rewards program (or if it doesn't offer rewards) or if it has a very high interest rate that the creditor is not willing to reduce."
Nitzsche also recommends that consumers who close a credit card "request that the creditor mark the account 'closed by consumer' rather than 'closed by creditor' just so it looks better when their credit is manually reviewed for future credit."
Before You Close Any Card
It's important to note that closing a credit card, even if you feel you have a good reason, can hurt your credit because doing so will lower your overall credit limit and can potentially reduce your mix of accounts and impact your age of credit history. (You can find out where your credit currently stands by viewing two of your free credit scores, updated every 14 days, on Credit.com.)
More on Credit Cards:
Image: IPGGutenbergUKLtd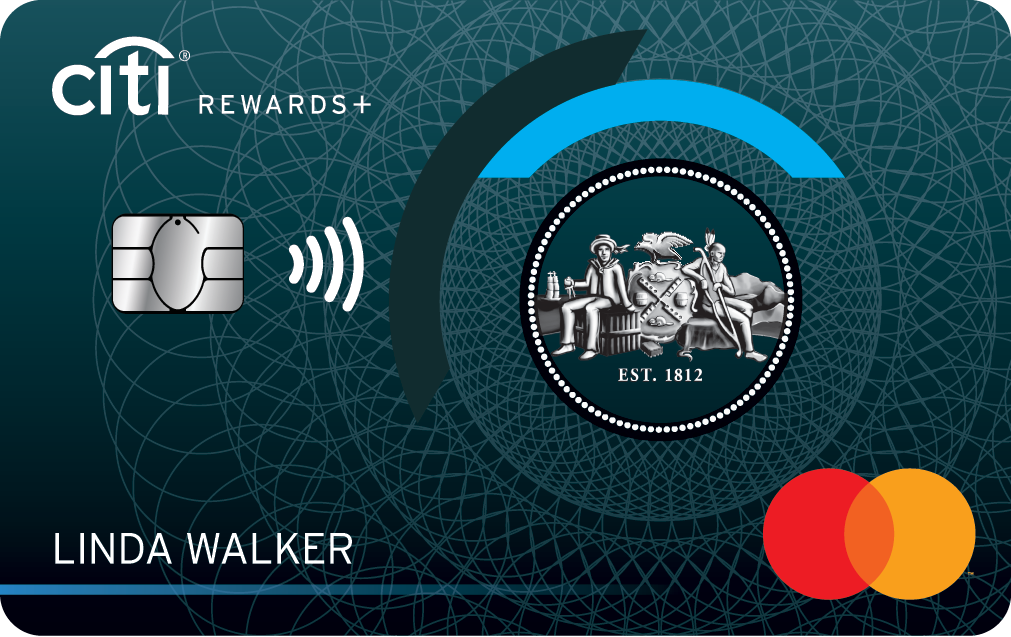 Citi Rewards+℠ Card
Card Details
Intro Apr:
0% for 15 months on Purchases
---
Ongoing Apr:
13.49% - 23.49% (Variable)
---
Balance Transfer:
0% for 15 months on Balance Transfers
---
---
Credit Needed:
Excellent-Good
Snapshot of Card Features
The Citi Rewards+℠ Card - the only credit card that automatically rounds up to the nearest 10 points on every purchase - with no cap.
Earn 15,000 bonus points after you spend $1,000 in purchases with your card within 3 months of account opening; redeemable for $150 in gift cards at thankyou.com
0% Intro APR on balance transfers and purchases for 15 months. After that, the variable APR will be 13.49% - 23.49%, based on your creditworthiness. Balance transfer fee — either $5 or 3% of the amount of each transfer, whichever is greater.
Earn 2X ThankYou® Points at Supermarkets and Gas Stations for the first $6,000 per year and then 1X Points thereafter. Plus, earn 1X Points on All Other Purchases.
The standard variable APR for Citi Flex Plan is 13.49% - 23.49%, based on your creditworthiness. Citi Flex Plan offers are made available at Citi's discretion.
Card Details +