Get the help your credit needs with
by credit.com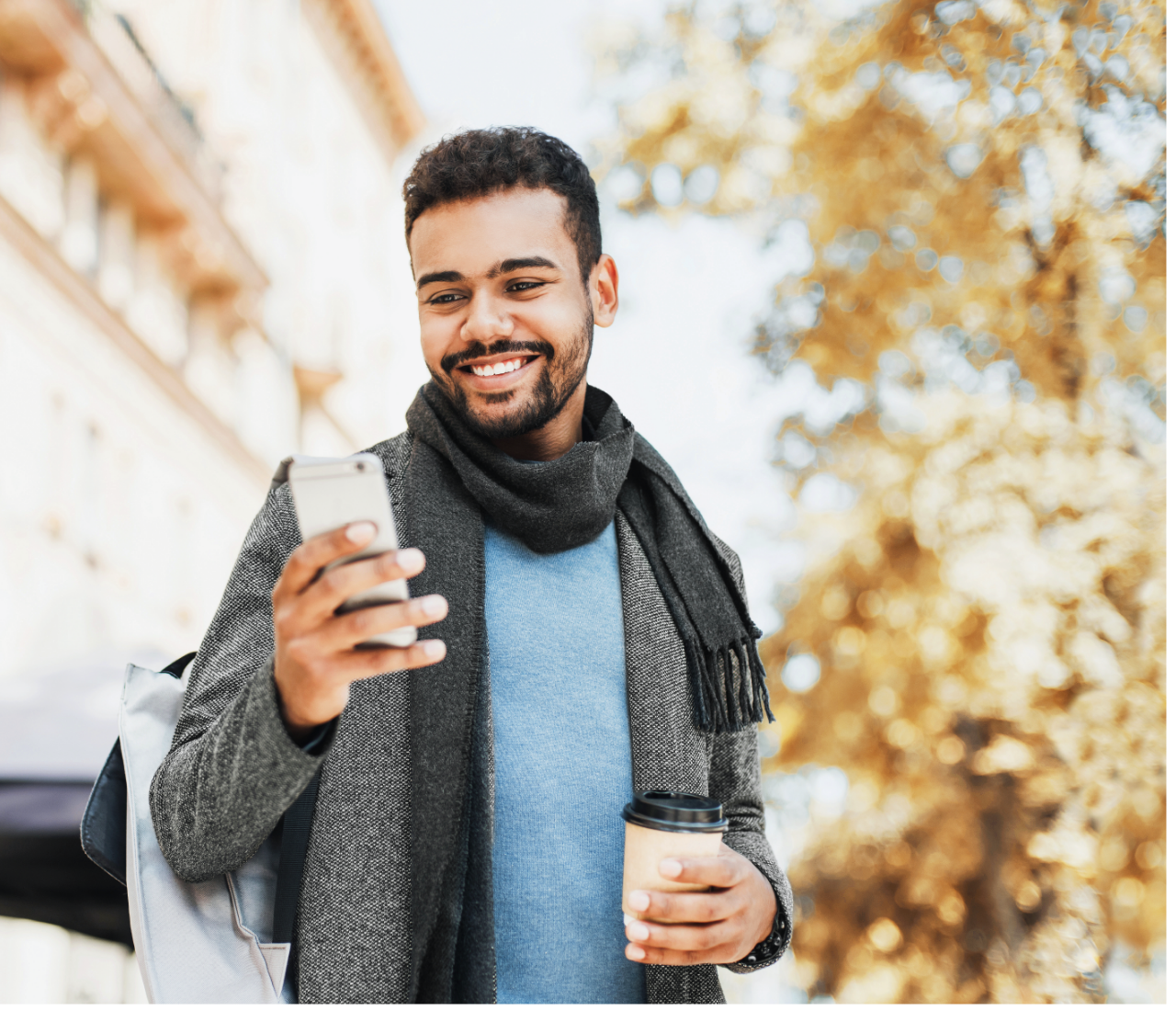 Track

with 28 FICO® Scores

Build

with rent & utility reporting

Guard

with proactive ID alerts

Reward

yourself with real cash rewards

Restore

with an exclusive discount to one of the leaders in credit repair
Why ?

Total Coverage
While others offer a single credit score and basic warning systems, we give you access to all three bureau reports, 28 of your FICO® Scores, proactive dark web scans, security alerts and more.

Unbeatable Value
The problem with free is you get what you pay for. With ExtraCredit, you get an impressive set of features, and you can earn real cash through select Reward It offers.

One Solution
You shouldn't need five different apps to manage and build your credit. And now you don't. With ExtraCredit, you get access to everything your credit needs in one convenient place.
Five features.
Complete credit coverage.
Build It »

Rent reporting
Utility reporting
Credit building offers
Guard It »

$1M ID insurance
Dark web monitoring
Proactive Alerts
Track It »

28 FICO® Scores
All three bureau reports
Credit monitoring
Reward It »

$5 sign up bonus
Actual cash rewards
Personalized offers
Restore It »

Exclusive discount to one of the leaders in credit repair who works with all three bureaus and your creditors
Extracredit
Everything you need to master your credit.
How much does ExtraCredit cost?
ExtraCredit costs $24.99/month and you can cancel anytime.
Credit isn't just our name—it's everything we are

Created over
20 years
ago
Credit.com was established in 1996 to empower consumers with important credit and financial information. Now, we're taking that even further with ExtraCredit.

There's a reason so many people continue to rely on Credit.com for all their credit monitoring needs—because it works.
Answers to common questions
Can I cancel ExtraCredit anytime?
Yes. With ExtraCredit, you're never locked into a payment plan. Canceling your service will not delete your account, but only downgrade you to our free service level.
I already have a free app to check my credit—isn't that enough?
Probably not. Just knowing your score won't improve it. But with things like rent and utility reporting, credit monitoring and more, ExtraCredit can help you take control of your financial future.
Why do I have more than one credit score?
People like to refer to credit as a single number, but that's just not true. You have many different scores that change based on their purpose and where the information is coming from. ExtraCredit gives you 28 of your FICO® Scores, so you can know exactly where you stand.
Does the score on my free credit app even matter?
The only credit score that matters is the score your lender is looking at. Simply put, a free credit score won't give you the whole picture. With ExtraCredit, we give you 28 FICO® Scores and show you how they're being used.
How can I keep my identity safe?
When it comes to identity protection, companies like to pretend that a warning system is enough. It's not. That's why ExtraCredit offers dark web monitoring and $1,000,000 insurance on top of our proactive security alerts.
What if my identity is sold on the dark web?
Without any protection, having your identity stolen can be costly and time-consuming. With ExtraCredit, we insure you against financial loss and work with you to rescue your identity and repair any damage that was done.
What if there are mistakes on my credit?
Credit reports aren't perfect and mistakes happen. Good news is, if you have errors hurting your score, you have a legal right to fix it. ExtraCredit gives you discounted access to a proven and trusted credit repair provider, so you can work to make sure your credit is both accurate and fair.
Will signing up for ExtraCredit impact my credit score?
Just signing up for ExtraCredit will not hurt or help your credit score. However, experience shows that using the types of tools provided by ExtraCredit, while living within a budget, will make it easier to achieve your credit goals.
What is rent and utility reporting?
While mortgage payments are reported to the credit bureaus by your lender, the same can't be said for rent and utility payments. With Build It, you can set up reporting for these payments, meaning you'll get positive tradelines on your credit for bills you're already paying.
What exclusive credit repair price do I get with ExtraCredit?
When available in your state, ExtraCredit provides $24.99 off credit repair services through CreditRepair.com. This is an incredible discount coming from one of the nation's leading credit repair companies.
For additional questions or concerns, reach out to support@credit.com.
Take your credit to the next level with ExtraCredit
*ExtraCredit is in the testing and validation phase. Some features may not yet be available. Those features will be available soon.