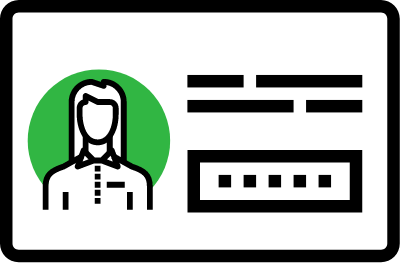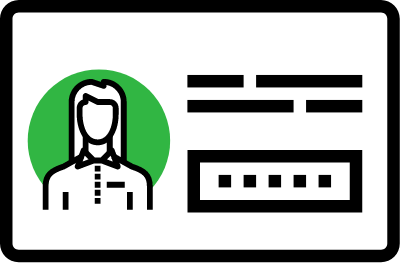 Since visiting this page,
0 people have had their
identity stolen.
Guard It identities protected: 100%
Companies love to offer basic identity protection. The problem is, their idea of 'protection' is often nothing more than a warning system. And let's be honest—that's not enough. Your identity and your peace of mind deserve better.

With Guard It, we go beyond basic, with $1 million identity theft insurance, dark web monitoring and more.
Better than basic protection
Don't settle for a warning system—stay one step ahead of identity thieves with Guard It.
ExtraCredit
Lifelock standard
$1 Million ID Insurance
US-based restoration team
Data breach alerts
Dark web monitoring
Credit tracking with all three bureaus
28 FICO® Scores with Track It
Rent & utility reporting with Build It
Cash offers with Reward It
Exclusive credit repair price with Restore It

ExtraCredit

Everything you need to protect your identity & credit.

Basic Competitor

A generic score that lenders may never see.
Guard It is just one of five incredible tools within ExtraCredit.
Five features. Total credit coverage.
Take your credit to the next level with ExtraCredit
How much does ExtraCredit cost?
ExtraCredit costs $24.99/month and you can cancel anytime.
While Guard It only covers one part of your credit, ExtraCredit has four additional tools to help you take control of your financial future.
*While ExtraCredit was in its early stages we had employees, friends and family trying it out. These are their testimonials based on that experience.
Credit isn't just our name—it's everything we are
Created over
20 years
ago
Credit.com was established in 1996 to empower consumers with important credit and financial information. Now, we're taking that even further with ExtraCredit.
There's a reason so many people continue to rely on Credit.com for all their credit monitoring needs—because it works.