0 Comments
Q. I co-signed a credit card for my son when he started college. I'd like to get off of that account now. What should I do, and will it hurt his credit report? — Dad
A. Many parents who co-sign a credit card for their child do so in an effort to help the child build good credit.
But it's common for the parent to later worry about their own credit score.
That's one of the pitfalls of co-signing, said Jeff Rossi, a certified financial planner with Peak Wealth Advisors in Holmdel, New Jersey.
"As a co-signer, you accepted full and equal responsibility for the debt under contract," Rossi said. "The account will appear on your credit history along with any late payments."
He said you, in a sense, have put your good credit history in your son's hands.
Given that you're still concerned about your son's credit scores, Rossi said, it sounds like everything has gone fine so far, and the move probably helped his credit score.
It's not always easy to just get removed from a co-signed credit card, Rossi said.
That's because the credit card provider may have required a co-signer for your son because he did not qualify for the credit card alone.
"By co-signing, you agreed to make the credit card payments if he did not," Rossi said. "The bank may still see that situation the same way, and in order to get you off of the account, you may need to shut down the account."
If there isn't a balance, some credit card issuers are willing to remove your name, provided the remaining account owner has decent credit, Rossi said.
He recommends you call the card issuer — or have your son call — and ask if this is an option. If they oblige, that's the best option for your son's credit, because a longer positive history is beneficial to credit scores.
Credit scores are generally based on five different factors:
Payment history
Length of history
Credit mix
New credit
"If you wind up having to close the account and have your son re-establish a new account, it will definitely impact the length of history category, but the silver lining is the weighting is not as high as the first two items," Rossi said.
[Editor's note: You can see how changes in your accounts — like closing a a credit card — affect your credit by getting two free credit scores, updated every 14 days, on Credit.com.]
More on Credit Cards:
Image: digitalskillet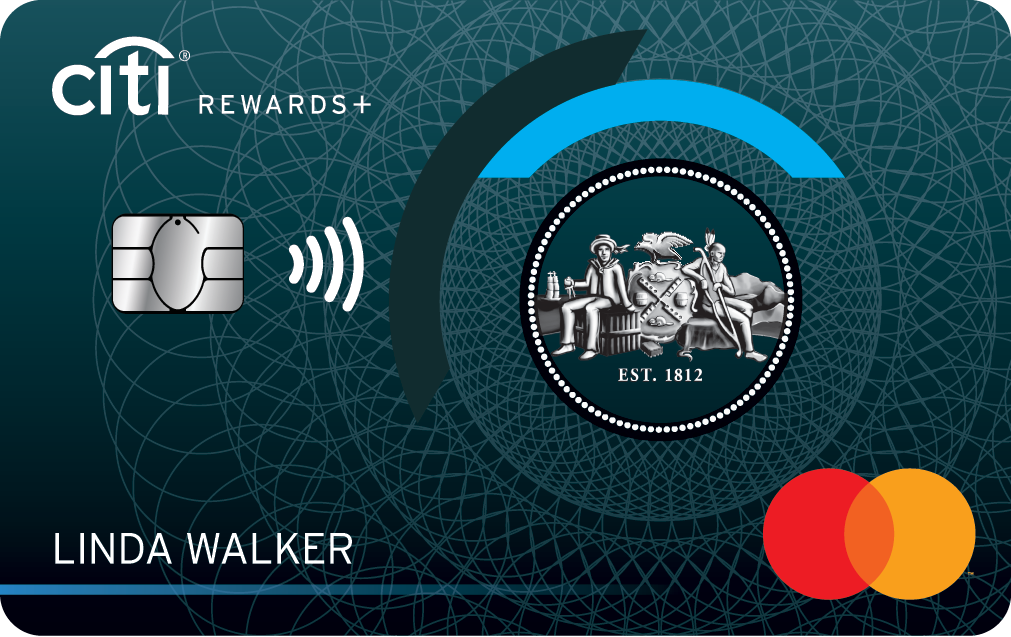 Citi Rewards+℠ Card
Card Details
Intro Apr:
0% for 15 months on Purchases
---
Ongoing Apr:
13.49% - 23.49% (Variable)
---
Balance Transfer:
0% for 15 months on Balance Transfers
---
---
Credit Needed:
Excellent-Good
Snapshot of Card Features
The Citi Rewards+℠ Card - the only credit card that automatically rounds up to the nearest 10 points on every purchase - with no cap.
Earn 15,000 bonus points after you spend $1,000 in purchases with your card within 3 months of account opening; redeemable for $150 in gift cards at thankyou.com
0% Intro APR on balance transfers and purchases for 15 months. After that, the variable APR will be 13.49% - 23.49%, based on your creditworthiness. Balance transfer fee — either $5 or 3% of the amount of each transfer, whichever is greater.
Earn 2X ThankYou® Points at Supermarkets and Gas Stations for the first $6,000 per year and then 1X Points thereafter. Plus, earn 1X Points on All Other Purchases.
The standard variable APR for Citi Flex Plan is 13.49% - 23.49%, based on your creditworthiness. Citi Flex Plan offers are made available at Citi's discretion.
Card Details +